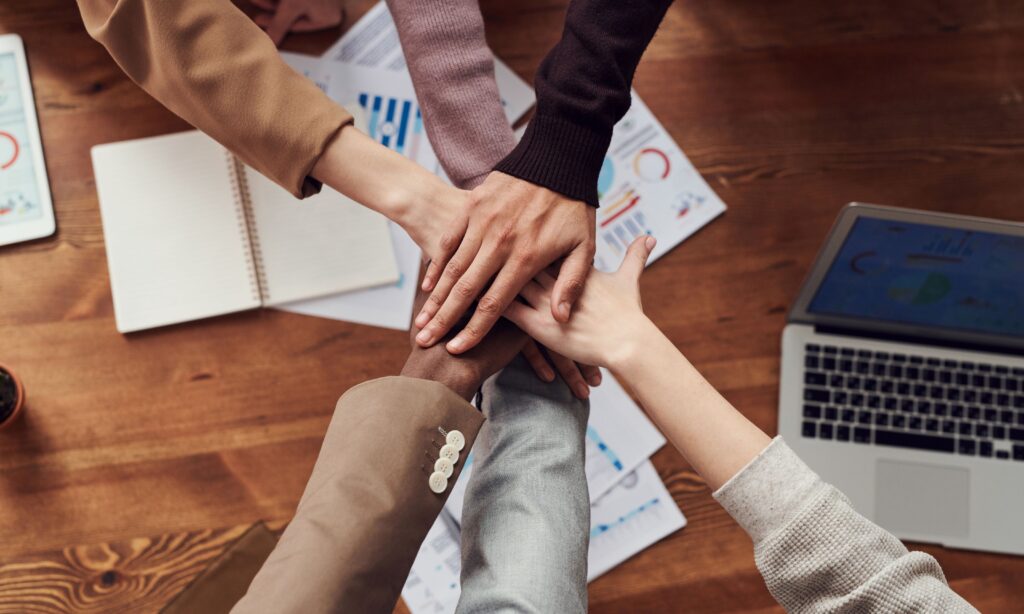 Our Story
This journey started nearly 20 years ago in Beaufort, SC when Owner Elizabeth Snyder alongside her husband Allan, realized the need for the service & repair of durable medical equipment in their community.
We are driven by compassion
Our compassionate team is ready to help you take the next steps toward staying in motion.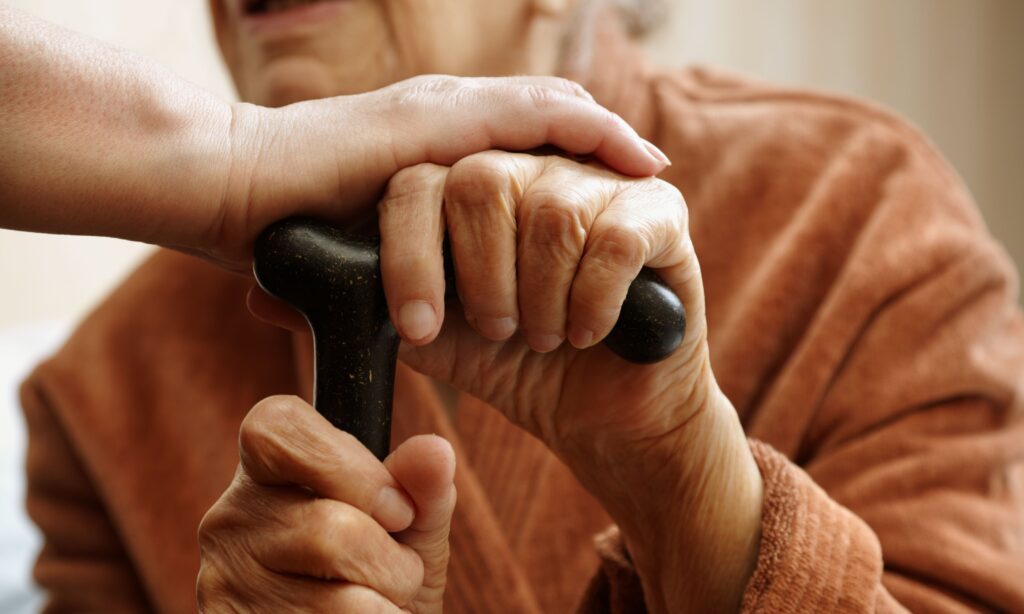 Trusted Service
Whether you need to purchase a new scooter, replace an existing part, or schedule a safety inspection- I A Mobility Outlet can help!
Deeply Committed
Our clients and their independence are our number one priority. We value your safety and will give you the best options to suit your needs.
Highly Skilled
Our senior technicians continue their training by completing new certifications every year in order to safely repair the equipment we sell.