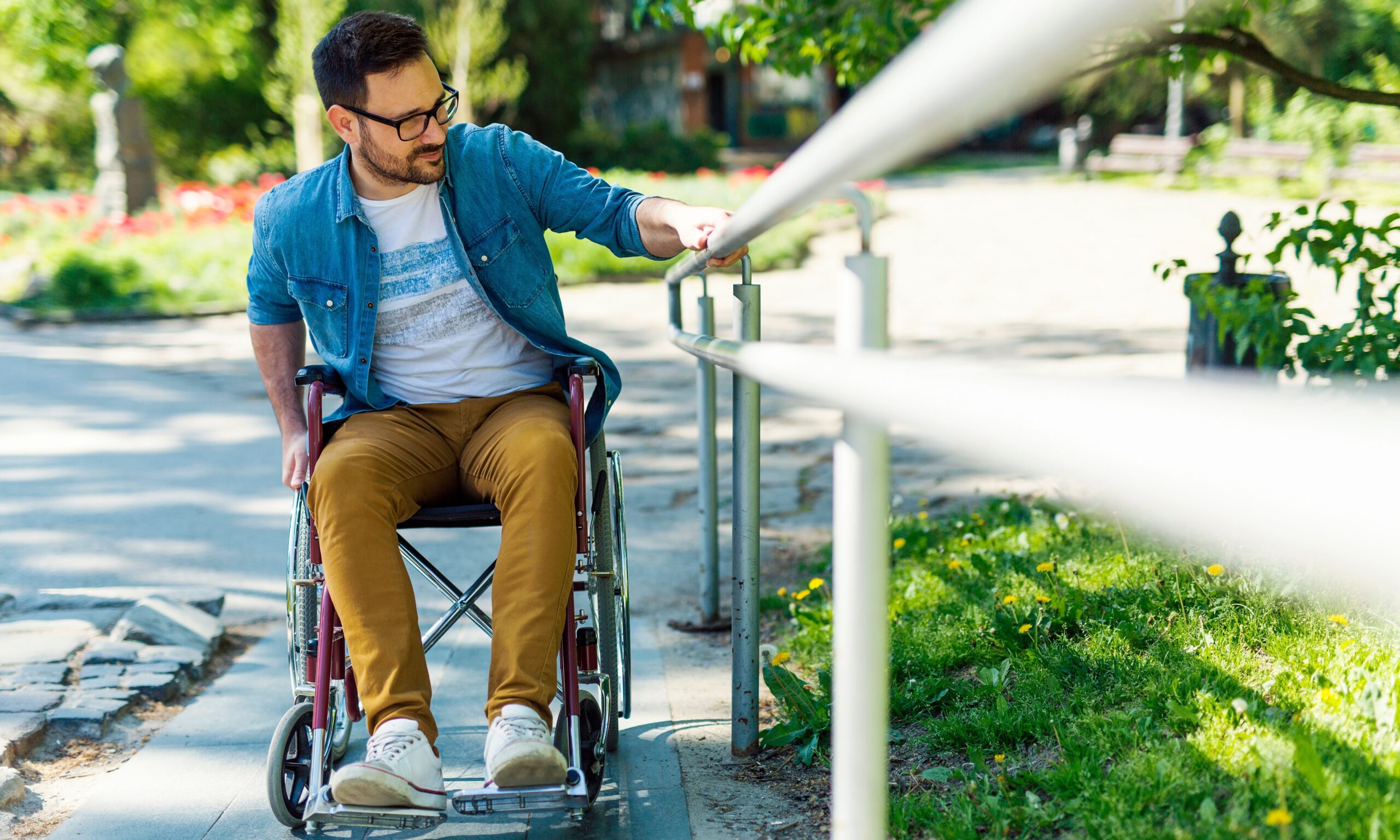 Your Hub of Possibilities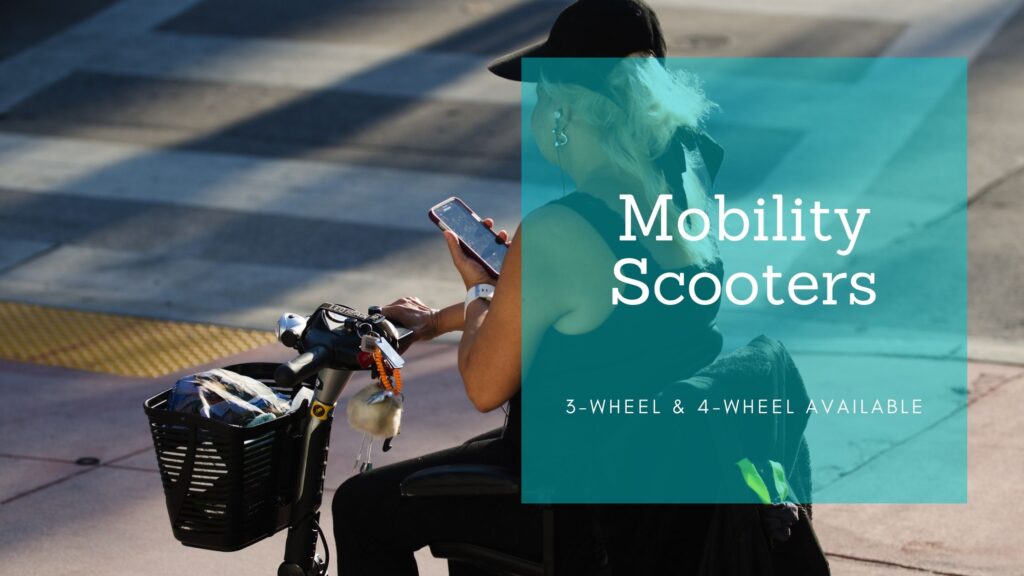 Mobility Scooters
IA Mobility Outlet is your one stop shop for all of your mobility needs.
Whether you have recently suffered a traumatic injury, or have a loved one who's health is declining, we can assist you with durable medical equipment solutions.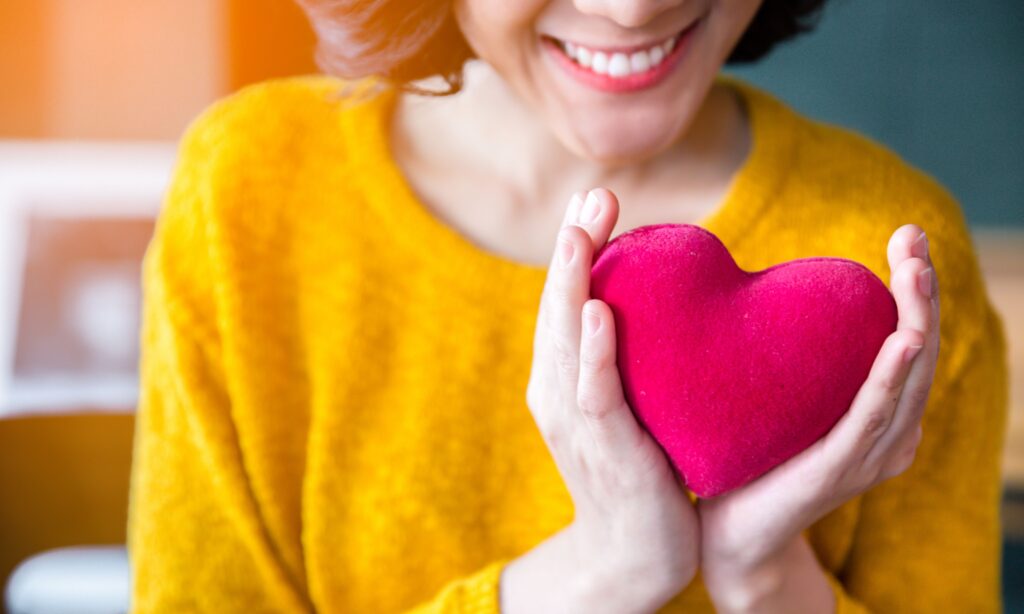 Our Mission
At IA Mobility Outlet it is our number one priority to help assist you with your mobility needs. We recognize the importance of maintaining a healthy lifestyle as we age, and we supply the proper equipment to keep you in motion.
"The body benefits from movement and the mind benefits from stillness."
Sakyong Mipham
"We can't heal the world today but we can begin with a voice of compassion, a heart of love, an act of kindness."
Mary Davis
"The greatest wealth is health."
Virgil